Jessica Claire Haney is a writer, editor, writing coach and holistic business consultant living outside of Washington, DC. Her work covers parenting topics and issues related to health and wellness, including healthy bodies and a healthy planet.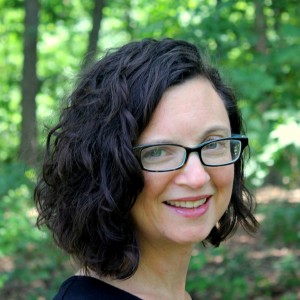 Jessica is the founder, editor and publisher of Mindful Healthy Life, an online lifestyle magazine and resource for natural-minded parents in Metro DC. Mindful Healthy Life launched on Earth Day 2014.
Jessica also blogs at Crunchy-Chewy Mama and TheDCMoms.com.
Find links to Jessica's published writing here.
In 2009, Jessica founded the Arlington/Alexandria Chapter of Holistic Moms Network. She served as co-leader until July 2016 and continues to volunteer in schools on issues of wellness, environmental health, outdoor learning and gardening.
Jessica has two children in elementary school. Her journey to be healthy enough to carry them and to care for them has informed much of her writing and work.
Click here for more about Jessica.