Jessica Claire Haney's Appearances on TV & Radio and at Events
Upcoming appearance: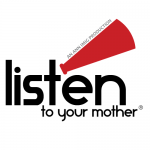 Listen to Your Mother DC – May 7, 2017, 2 p.m. at Rosslyn Spectrum Theater
Past appearances:
"How to grow your own vegetables using leftover veggie scraps." News Channel 8's Good Morning Washington (March 2017)
"Simple Steps to Detox Your Home:" News Channel 8's Good Morning Washington (January 2017)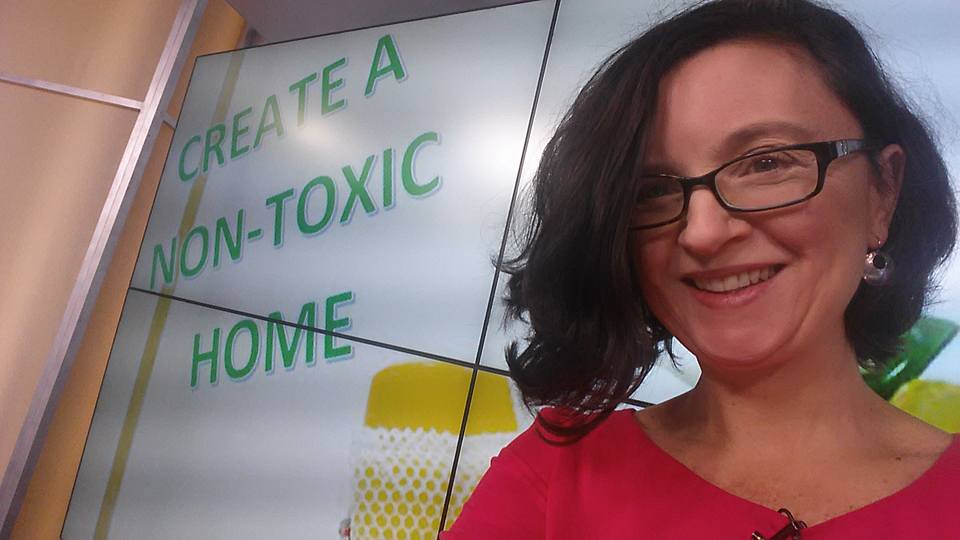 Jessica's journey to holistic living and parenting: America Meditating radio show (May 2016)

The importance of clean air for children's health: Moms Clean Air Force Virginia Mama Summit Press Conference (February 2015)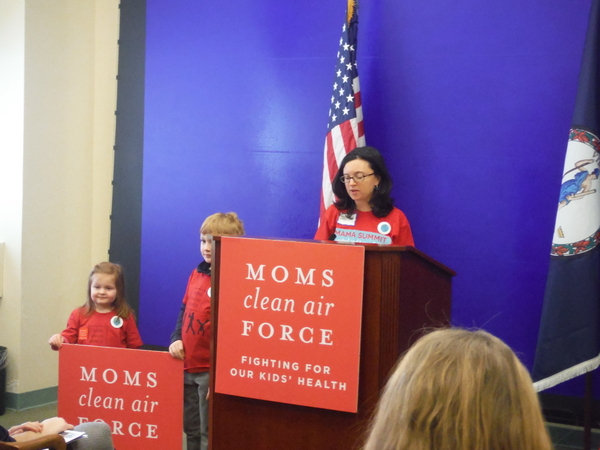 Cost of diapers and merits of cloth diapering: Liz Crenshaw's Consumer Watch (2012)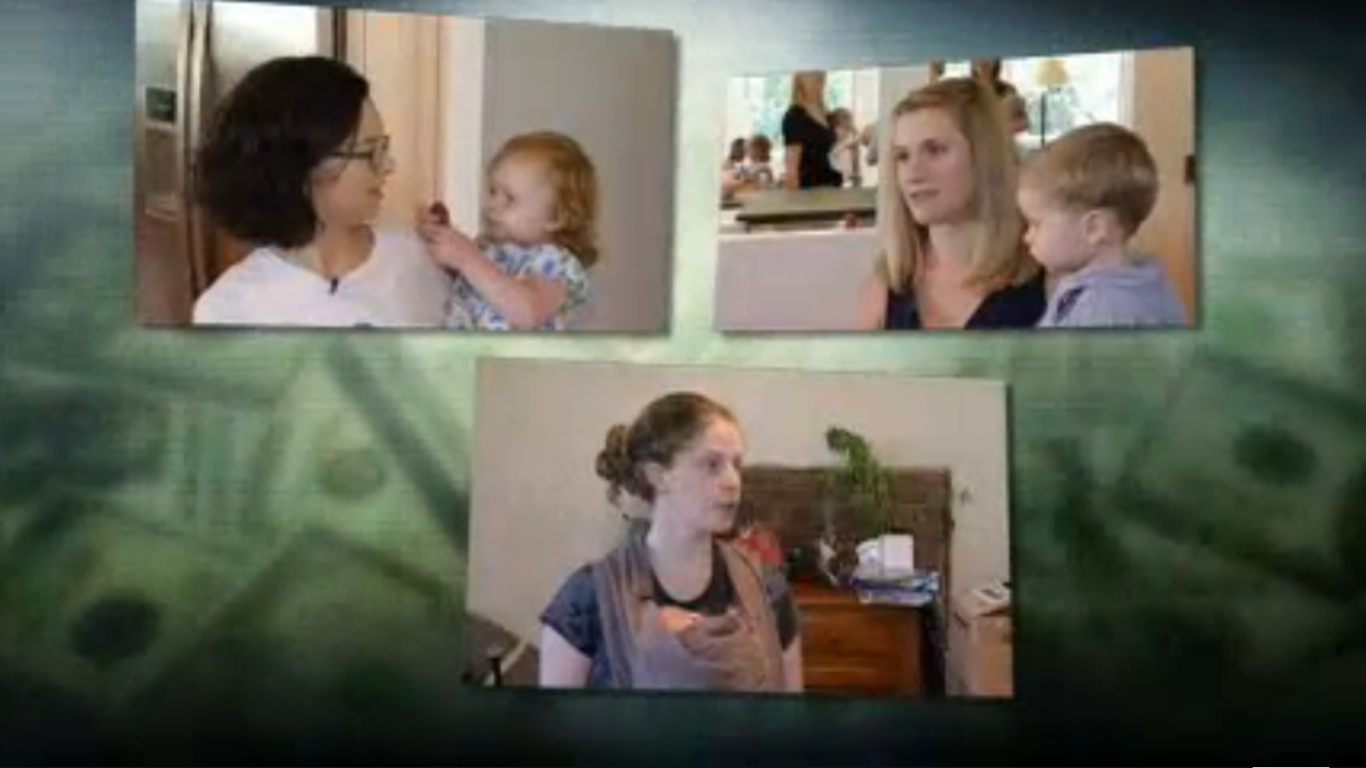 The prevalence of High Fructose Corn Syrup and why to avoid it:  CNN (2010)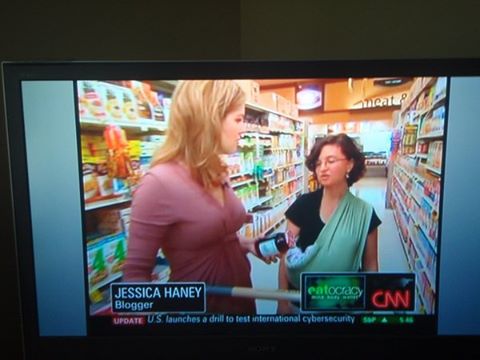 As Quoted in…
"10 Tips for Healthy Travel by TBYH Experts" by Robin Shirley of Take Back Your Health Conference (August 2016)
"40 Habits of Calm, Centered Women" by Bethanne Patrick on Aleteia for Her (July 2016)
"How Much Screen Time is Too Much?" by Kim O'Connell in Arlington Magazine (March/April 2015)
Article by Washington Post columnist Petula Dvorak regarding the one-year anniversary of the Holistic Moms chapter Jessica founded (January 2010)
Additional Appearances and Presentations
Jessica is available to speak on a variety of topics related to holistic living and parenting. Contact her at jessica (at) mindfulhealthylife (dot) com for more information.
This page includes affiliate links.